Exploring new frontiers
Historic buildings don't set the University of Iowa apart. Hawkeyes do. We proudly celebrate the creativity, collaborative spirit, and the will to break barriers that have defined our community since 1847.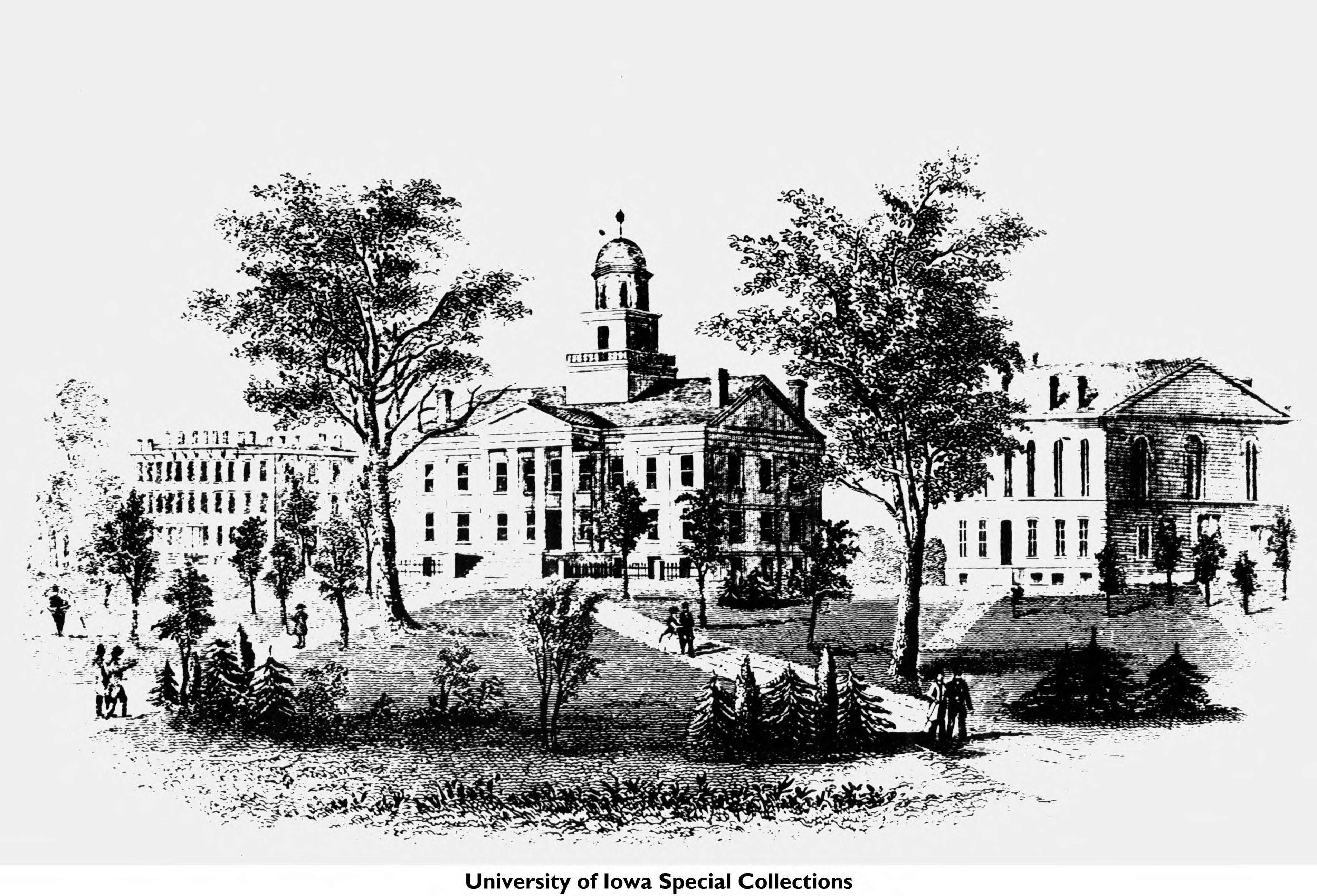 Storied past, bright future
From its earliest days, the University of Iowa has nurtured the creative spark of experimentation and asked what it means to be a university dedicated to learning, discovery, health and culture.  We continue writing that story onward each and every day.