Exploring new frontiers
Historic buildings don't set the University of Iowa apart. Hawkeyes do. We proudly celebrate the creativity, collaborative spirit, and the will to break barriers that have defined our community since 1847.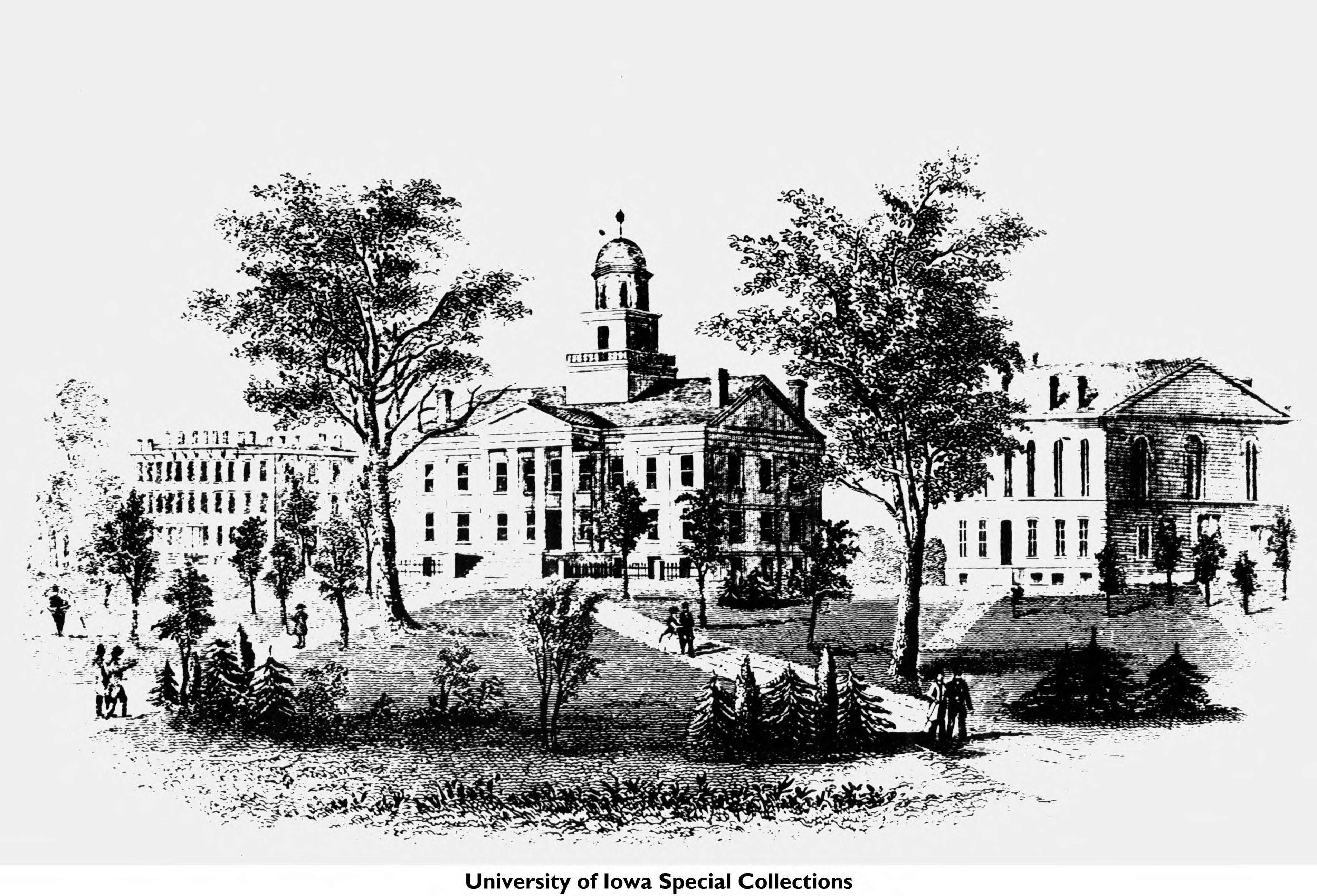 Storied past, bright future
From its earliest days, the University of Iowa has nurtured the creative spark of experimentation and asked what it means to be a university dedicated to learning, discovery, health and culture.  We continue writing that story onward each and every day.
News and Features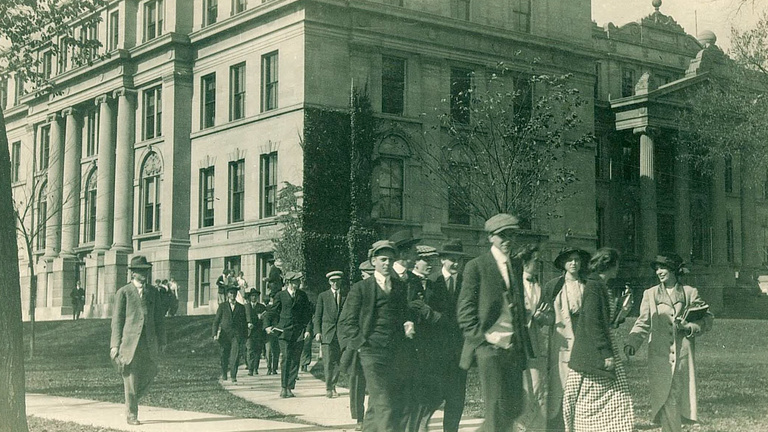 Wednesday, February 23, 2022
Browse a collection of striking photos from Iowa's past alongside images from the present day.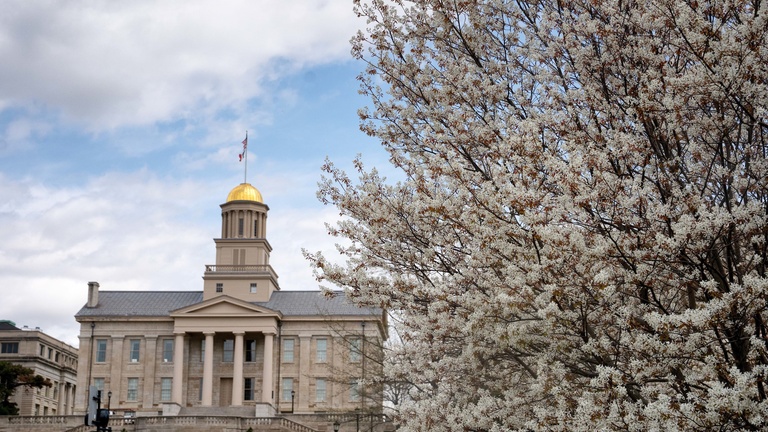 Thursday, February 17, 2022
This year's Presidential Lecture features presentations from three of Iowa's most distinguished areas: health care, writing, and space physics.
Watch the full Installation ceremony for Barbara J. Wilson, the University of Iowa's 22nd President.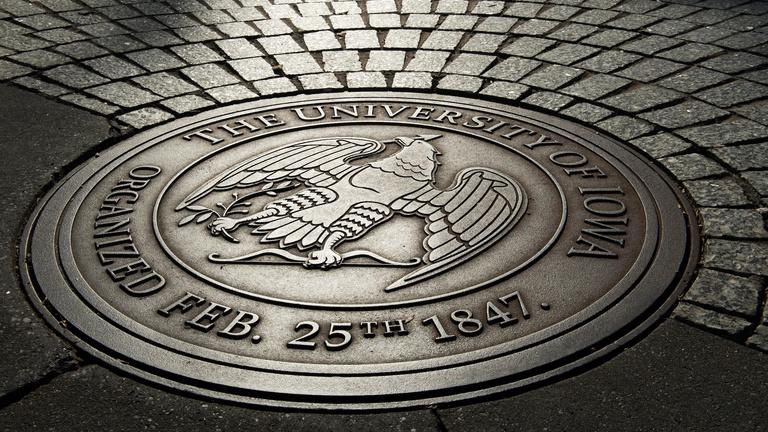 Watch a special 175th anniversary Presidential Lecture featuring faculty scholars Craig Kletzing, Christopher Merrill, and Patricia Winkour.
Stop by the main library before June 3rd to see an exhibit celebrating 175 years of student life at Iowa.